Wedecorhomes
Wild White Shoes for Women/Girls
Regular price
$36.99
$0.00
Unit price
per
Heel height: 3cm inside: cloth
Size :(35-40)
The foot is fat, the foot is wide, the MM of instep thick please consider whether to buy big 1 yard according to his foot type
Pictures for the real thing! Computer monitor color difference is unavoidable! Color difference is not a quality problem!

(you can refer to our fitting Suggestions, and you can decide the size by yourself.)
Maintenance of shoes:
1. Buy shoes that fit your feet, or they will easily deform and hurt your feet.
2. Clean shoes regularly and gently wipe with a wet cloth; Do not brush violently.
3. If the shoe is wet, keep the newspaper to maintain the appearance of the shoe, and allow
Dry shoes naturally, avoid direct sunlight or high temperature baking.
4, shoes should avoid contact with solvents, acids, alkali, oil and other easy to corrosion.
5. Maintain two or more pairs of replaceable shoes and take turns resting them.
6, casual shoes, sandals are not suitable for intense exercise.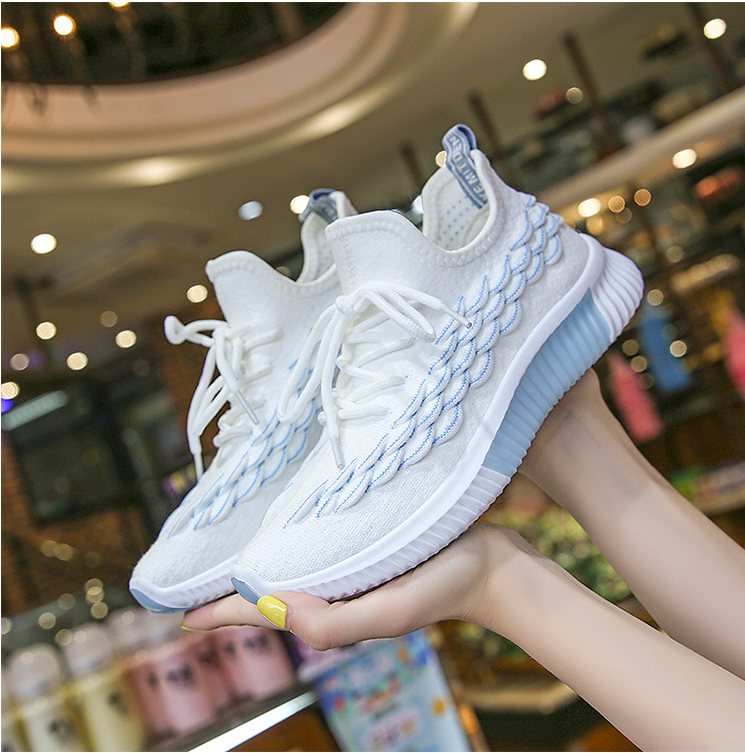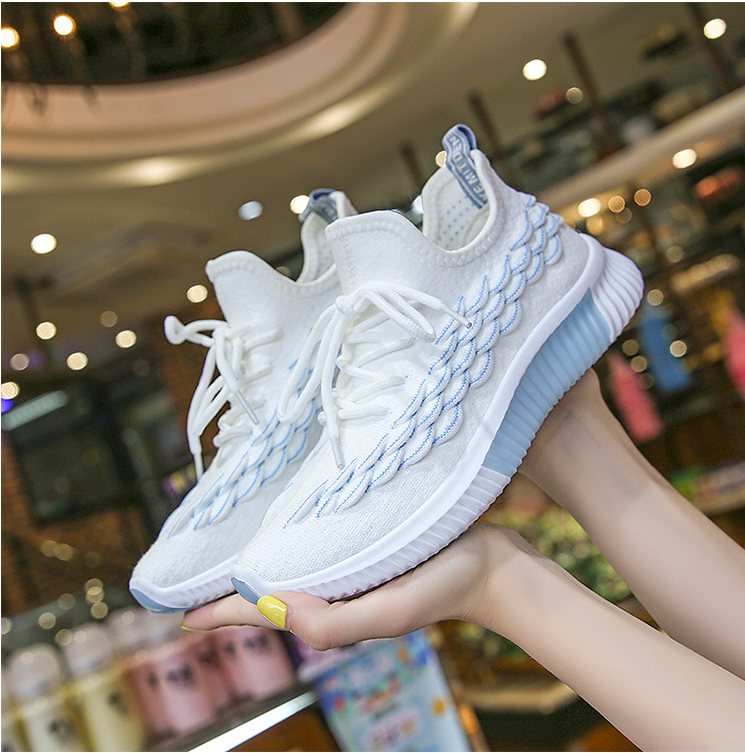 ---